Fostering Family Training and Support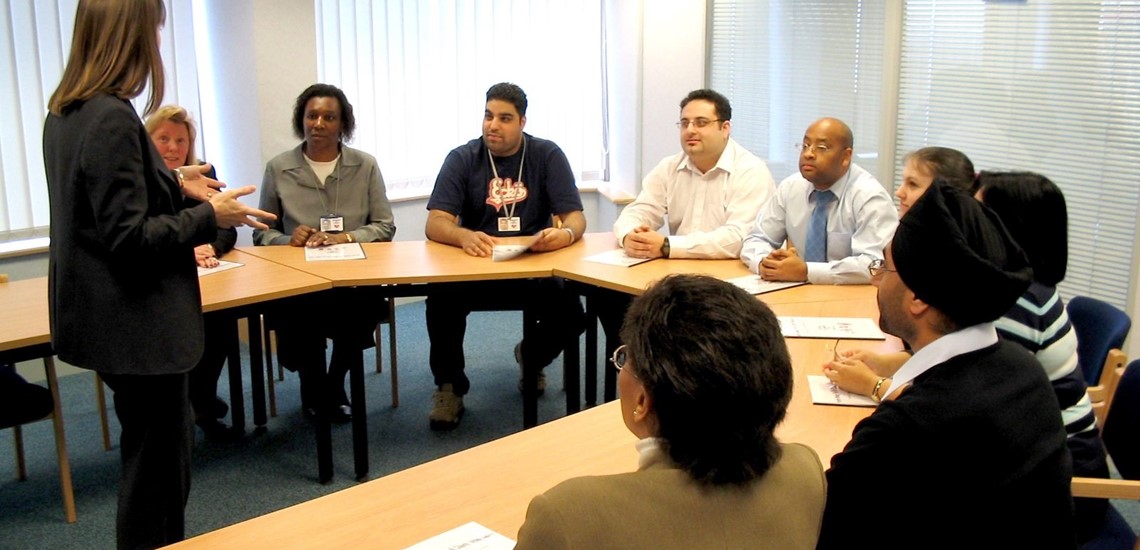 This program has been placed on hold as carer training is no longer a gap in New South Wales.  Training is provided in house by registered agencies and other government-funded organisations.
Agencies and government departments are unwilling to fund independent services for foster carers despite our research showing that foster carers are desperate for high quality, independent training and support.
We had piloted a suite of training courses for carers based on the findings of our research report and these had been incredibly well received by carers who had attended them.
Abridged versions of our carer training courses are still provided at our carer conferences.