The Launch Pad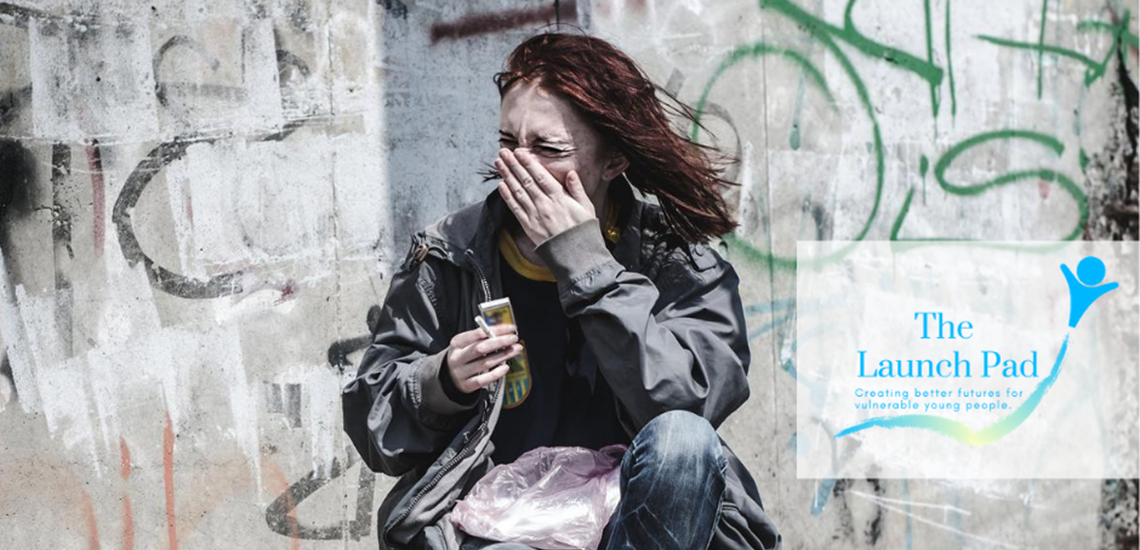 We are proud to launch our new program The Launch Pad.
The Launch Pad Program provides stable, long term accommodation for young people exiting foster care at 18.  The program also provides essential life skills support including financial literacy, emotional literacy, job readiness as well as providing pathways into education and employment.
The outcomes for young people leaving foster care are poor and have not changed in over ten years.  Foster Care Angles are committed to providing unique services that change outcomes and life trajectories for some of the most vulnerable and disadvantaged young people in our community.
We receive no government funding for this program and rely on the generosity of our community who are as passionate about ending homelessness for young people as we are.  You can donate now by clicking the button below.