Fostering Family Training and Support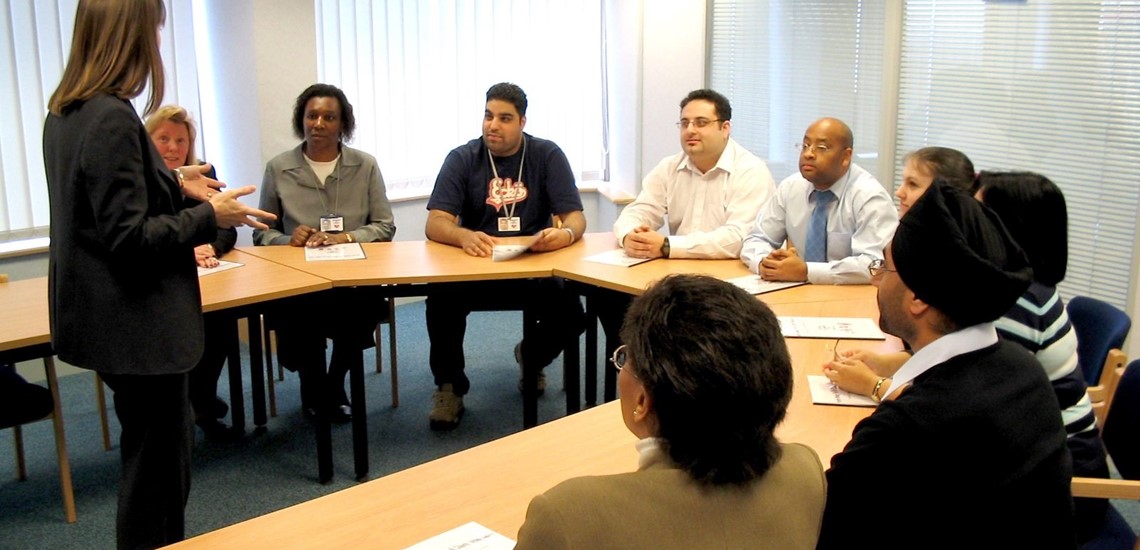 Carer Retention is a high priority of all Government and Non Government organisations. Research shows that one of the most common reasons for carers exiting the system is the negative impact fostering has on their biological children.
We have expanded our existing training to include foster carer training and to fill the gap for biological children training and support.
Courses for foster carers include Managing Stress To Help Prevent Burn Out, Identifying Mental Health Issues and Supporting Children With Mental Health Issues.
Courses for biological children are run in 2 age groups, 7-11 and over 12 years, and include Managing Expectations of Foster Care, Dealing With Sensitive Information and Disclosures, and Coping With Placement Ending.
All training and counselling is delivered by registered and qualified professionals with extensive experience working with families and young people.
For more information on our courses, costs and timetable, please contact us on 02 9899 6006 or email Wendy@fostercareangels.org.au