A-Maze-In Mind Program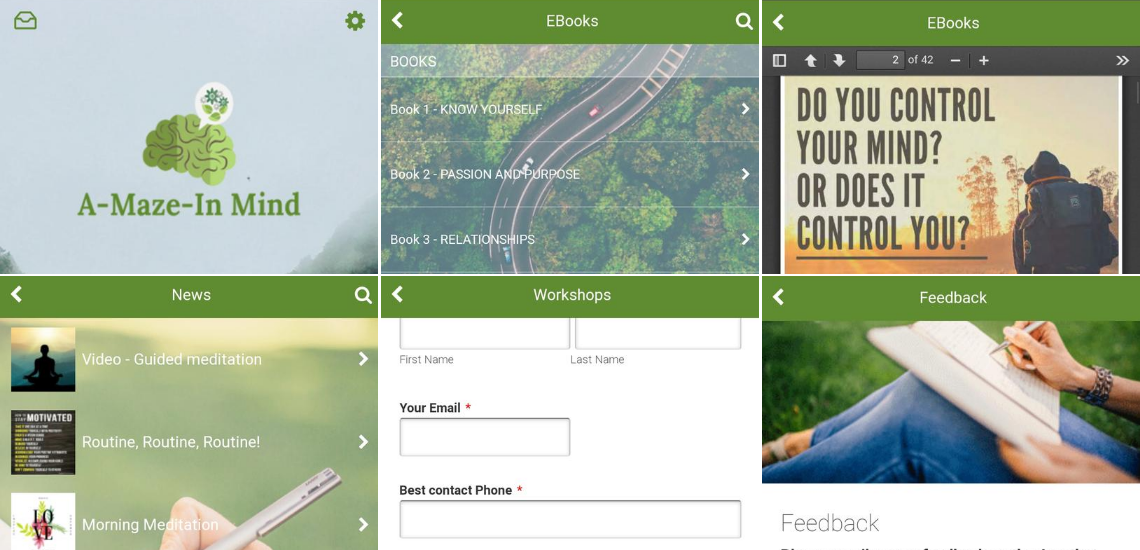 The A-Maze-In Mind Program is an essential life skills program for young people aged between 13 and 24.
The program is delivered in 2 ways.   The first is face to face over four weeks to young people living in residential care facilities, the second is via an online App.
The program has been developed by a degree qualified mental health professional in conjunction with young people to ensure the information is delivered in a format that is appropriate and meaningful to the young people it is aimed to benefit.
6 informative e-zines have been created and are available via an online app that can be downloaded to any device.  This is supplemented by 6 workshops that are conducted monthly and cover topics that have been selected by the young people themselves.  Regular updates are posted to the app to further the education of young people.
This program is proudly supported by St George Foundation.