Why Supporting a Grass Roots Charity is Good for Business
by Kelly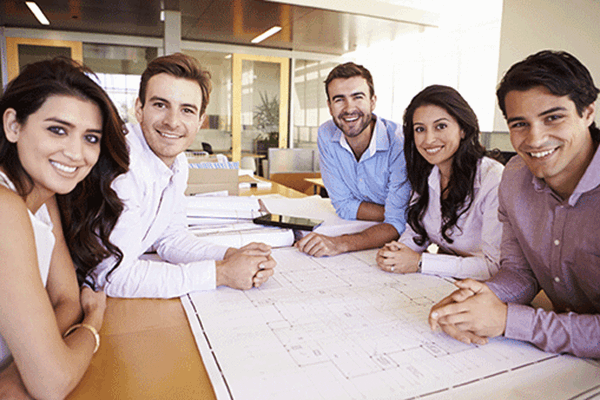 Supporting a charity can be a great way to increase exposure for your brand, while making a genuine difference in your community. Here are our top 6 reasons why your business should support a grass roots charity:
6 Reasons Your Business Should Support a Charity:
You Can Make a Difference – We all have a cause that we're truly passionate about. This is your opportunity to champion your cause-of-choice and make a difference in the world, in your own special way. Supporting a grass roots charity will allow you to do even more good because your contribution can make such a meaningful impact.
Increase Brand Exposure – You can increase feelings of goodwill toward your brand by advertising your connection with your chosen charity. You can also discuss with the charity themselves how your significant contribution could allow your business to be featured on their promotional materials, website and social media platforms for added exposure.
Get More Involved – Charity work can be about more than just money. If you want to get more involved in working with a cause close to your heart, supporting a grass roots charity will allow you to get a lot closer to the people at the heart of the charity. You will be able to offer support in a whole range of ways that go beyond just pulling out your cheque book.
Make a Great Impression – There are few strategies that nurture good will amongst your customers and staff more than supporting a grass roots charity. Supporting a charity helps prove your dedication to community services and – even better – it shows that your business has a heart hiding behind the billboard.
See Where the Money Goes – We've all heard of the giant charities that sink only a few cents of your donation dollar into the cause at hand, while putting the rest toward salaries and million-dollar marketing campaigns. With a grass roots charity you don't need to worry about that – and best of all, just like with the big guys, your donation is 100% tax deductible.
It Feels Great! – Supporting a cause that you feel passionate about, and knowing that you're making a difference in people's lives is a wonderful feeling. So even if all the reasons above aren't enough to convince you to dig deep, just think of all the happy vibes and good karma that will be coming your way.
Are you ready to make a difference? Donate now, or contact the Foster Care Angels today to discuss how we can team up with your business and make a real change for foster kids across New South Wales.