Supporting the mental and emotional well-being of 15 to 24 year olds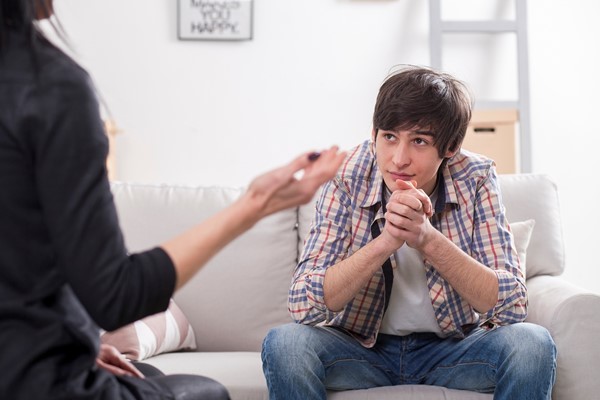 Foster Care Angels is a not-for-profit entity and registered Charity that has developed a unique psycho-educational program for young people in out of home care.  Through an innovative use of technology this program is available on-line and is accessible to anyone, anywhere in New South Wales with a smart device and internet connection.
Research shows that young people leaving out of home care are one of the most traumatised and disadvantaged groups in the community.  There outcomes are statistically likely to be homelessness, abuse of alcohol and other drugs, unfinished education, mental health problems and involvement in the youth justice system (CFCA Paper 41).
The most pressing problem addressed by agencies and FaCS tends to be the one of housing.  While this is obviously important it often comes at the expense of addressing the emotional and social needs of these young people ("Beyond 18").  Current leaving care plans are falling short of the mark with only 36% of young people in care aged 15 and over knowing about the plan and finding it to be of use (Create, 2016)
The Foster Care Angels Mental Health Education, Awareness and Support program is aimed at educating and empowering young people with an out of home care experience.   Imparting the knowledge and skills allows these young people to take control of their mental and emotional health and well-being.  The program seeks to teach self-help tools and strategies to support their mental health and well-being and the knowledge of how and where to seek additional support.
While young people have reported feeling confident with their practical life skills the data relating to their psychological well-being and peer relationships shows significantly lower levels of confidence ("Beyond 18").  With the "Beyond 18" report identifying the development of emotional and interpersonal skills being international best practice, Foster Care Angels A-Maze-In Mind Program is at the forefront of addressing the issues surrounding young peoples mental and emotional health and well-being.
For more information on the program please contact Wendy on 0452 117 660 or email wendy@fostercareangels.org.au