Corporate Giving - The Positive Impact Your Business Can Make To Children In Foster Care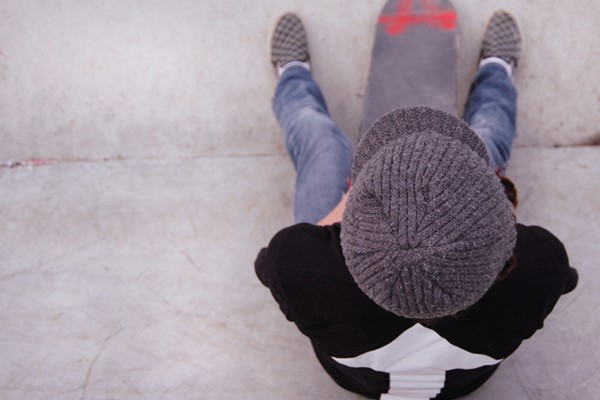 Corporate Giving - The Positive Impact Your Business Can Make To Children In Foster Care…
Is your business interested in making a difference for children in NSW? There are over 20,000 children living in foster care across NSW. These children are often living in crisis, lacking self worth or struggling to make sense of the world.
At Foster Care Angels, we've made it our mission to empower those children by making their first experience in foster care less scary, and supporting the children and carers within the Foster Care System and beyond.
We do this by providing care packages for children entering the foster care system that are made up of age and gender appropriate essential and comfort items such as baby needs, toiletries, school supplies, toys, books and a soft toy to cuddle.
Your business can help change lives
As a not-for-profit run organisation, we rely entirely on the generous support of our business partners and the greater community to continue to run and operate Foster Care Angels.
We have big goals, and with your help we can continue to strive and achieve them, to support children and carers within the Foster Care System. Every year we hope to reach more children with our care packages, and we also aim to provide two weekend carer retreats per year to maintain positive foster family relations.
Want to get involved?
Want to give back and create positive PR for your company in the process?
Your support of Foster Care Angels can help change the lives of children and carers within the Foster Care System. We have many options for individuals or organisations that want to get involved, such as:
Corporate sponsorship packages
We have a range of sponsorship packages to suit any business. Depending on your package, you can receive: a table at one of our yearly corporate functions, acknowledgement and your logo in our Annual Report, posting across our digital platforms including: Facebook, Twitter, LinkedIn and Instagram, PR opportunities, the opportunity to have your staff volunteer at one of our exclusive care package packing days, or featuring in our quarterly e-newsletters.
Donating towards our care packages
Your financial support means we can brighten the lives of more children entering the foster care system, and every donation brings us closer to our goal of providing 1200 care packages each year for children ages 0 to 17.
Thinking about what to do with your assets once you've passed can feel overwhelming, however by donating part of your estate to a charity such as Foster Care Angels, you can feel comforted knowing you're leaving a legacy of generosity that will live on.
Without our volunteers, Foster Care Angels simply could not exist. We rely on the support of our volunteers to help put together our care packages, to assist us in our warehouse, and to help spread the word about Foster Care Angels.