Check Your Charity!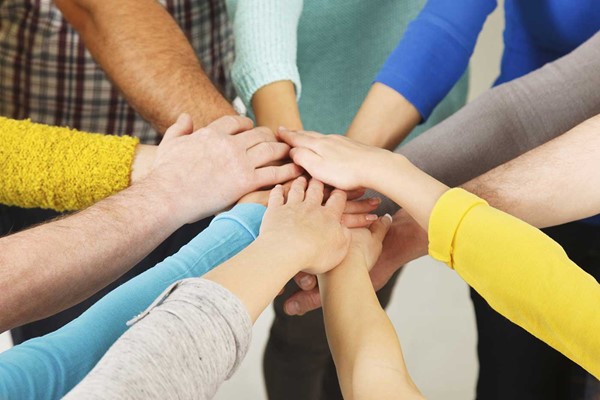 Donating money to a charity can be a wonderful thing, you're supporting your community, making the world a better place and most likely making yourself feel pretty good too – but how do you know if you're supporting a legitimate charity? How can you tell if your money really is going where you think it is?
Choosing which charity to support is a very personal choice and is often based on personal feelings, interests or circumstances. Unfortunately it's a sad fact that some people take advantage of those personal feelings for financial gain. That's why it's so important to make sure your chosen charity is a legitimate and registered charity.
While there are many deserving charities all around the world, the best way to ensure you're donating to a genuine charity is to choose an Australian based group that is bound by Australian registration laws. There are many Australian based charitable groups that support causes all over the globe, so you're not restricted to Australian causes, but choosing charities which are based within Australia makes it easier to ensure that they are legitimate.
So How Can You Ensure That Your Chosen Charity is a Registered Australian Charity?
It's easy! The Australian Charities and Not-for-profits Commission (ACNC) – run by the Australian Government – has a register which contains valuable information about more than 54,000 charities and non profits registered around Australia. If the charity appears on the register it means they have met the legal requirements for being a charity under the ACNC Act.
Searching for a charity on the ACNC website is simple. You can search via charity name or ABN, or if you don't have those details you can do an 'advanced search' and hunt for charities within your postcode, suburb or state, search for those that support a certain cause, or even by which countries they operate in.
Once you've found your charity you'll see a screen that includes all sorts of information about the charity including its board members, contact details, who they support and even their annual reporting information.
So, before you make a charitable donation, be sure to check your charity!
Click here to see an example of an Australian registered charity's ACNC page (spoiler alert – it's ours!):
http://www.acnc.gov.au/RN52B75Q?ID=D7220FE7-BA7B-4995-9AB9-28288B9F35F1&noleft=1