Bunnings Cake Stall: Big Success!
by Kelly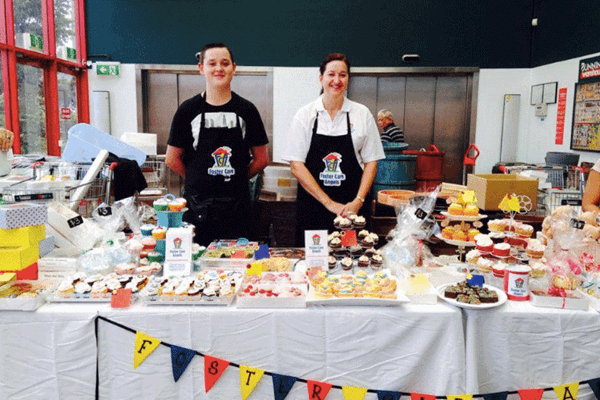 The Foster Care Angels cake stall at Seven Hills Bunnings (Saturday 28th Feb) was a wonderful success, with over $750 raised for kids in Foster Care.
We are very grateful to all the talented bakers who supplied all those yummy treats! And a big thank you to all the volunteers who gave up their precious Saturday to be part of the stall – we couldn't have done it without you.
I hope everyone was able to pop in and grab a brownie, cup cake or cookie. Keep an eye out for our next FCA cake stall, likely to be towards the end of the year.