Posts by Wendy
by Wendy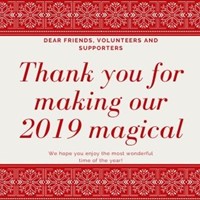 WOW!  
What a year 2019 has been!
---
---
by Wendy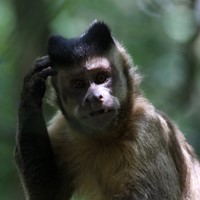 Being a foster carer is a tough gig. Children in foster care need someone who will advocate for them and love them.  Many carers have to deal with peoples mis-conceptions by fielding comments that often leave them scratching their heads.  Here we share the 7 most comment comments made to foster carers.
---
---
by Wendy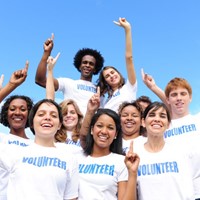 Calling all Golfers! Our wonderful friends at Rotary Norwest Sunrise are supporting us again this year through their Charity Golf Day. 
---
---